About Us
We are a team of information technology professionals, passionate about delivering best-in-class solutions to clients around the world.
Our team is spread all over. Having a distributed workforce has lots of benefits: we are able to recruit the best talent regardless of location, we cover all of our clients' time zones, the water at the water cooler lasts longer and we don't have to whisper when we are on the phone trying to make an appointment with the proctologist (or the gynecologist).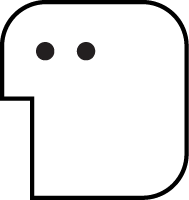 Nathan Sandler
CTO & Co-founder
Nathan is co-founder and CTO at Beta Brain. He is in charge of the technical strategy and makes sure that our team of tech support and developers is the crème de la crème. He received his engineering degree from Instituto Tecnológico de Monterrey, his MS in electrical engineering from Cornell University and his MBA from Thunderbird. Nathan worked for large corporations like Citibank and FedEx before becoming a founder at Beta Brain. He is also the founder of our submarine-race watching club.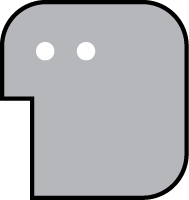 Paula Dandreamatteo
COO & Co-founder
Paula is co-founder and COO at Beta Brain. She drives the company's vision and strategy as it grows and expands its products and service offerings. She received her engineering degree from Universidad Simón Bolívar in Caracas and her MBA from Duke University and worked for large corporations like Ernst & Young and FedEx before becoming a founder at Beta Brain. She is not a member of the submarine-race watching club and, quite frankly, finds the whole thing randomly suspicious.
Diego Lombardi
Digital Director
Diego holds a BS in Economics and a Master in Public Policy from IESA. After occupying several management positions in the academic sector in Venezuela, Diego moved on to developing and leading research and innovation centers for different academic institutions. Innovation has always been his middle name and he eats Big Data for breakfast. His favorite hobby is analyzing trends and predicting the future. That's why he insists that the 2018 Underwater World Championship was fixed.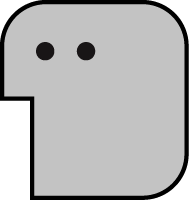 Adrian Manzo
Chief Support Ninja
Adrian is defined by his ability to remain calm under extreme circumstances. He is in charge of the tech support team and balances the needs of the clients and of the team with the precision of a brain surgeon. He has over 15 years of experience working for large and medium corporations in Latin America. He believes Mexico City is the center of the universe. Adrian has also started a support group for those who still think that Windows is checking for a solution.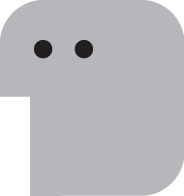 Leobardo Salazar
Lead Developer
Leo is the pivotal leader of the development team. His drive for perfection and get-it-done attitude brings energy and keeps the team moving. His ability to translate requirements into reality never ceases to amaze us. He holds a degree in computer engineering and an MBA from Instituto Tecnológico de Monterrey. He knows Mexico City is not the center of the universe. Monterrey is. Leo is so passionate about what he does that he is on a first-name basis with the bits and bytes.